Thank you for visiting Emerine Estates.com. home of Emerine Estates exotic Fruit and Traditional Grape Wines. Please take a few moments to explore our wonderful creations brought forth from our family to yours.
Through 5 generations, the art of wine making has been handed down to keep our family tradition alive. Dating back to 1917 the legacy began and has stood the test of time with creating and maintaining an excellence in wine production. With vast resources, family tradition, and 40 years of experience, Emerine Estates Winery was born in 2003. Our goal is to produce a wine like no other! A wine that can be enjoyed by the Novice to the Expert. A wine that follows no rules or guidelines in the growing, production, or aging. A wine that stands alone and can never be duplicated. A wine that we can be proud of and place our name upon. A wine that we guarantee!!!!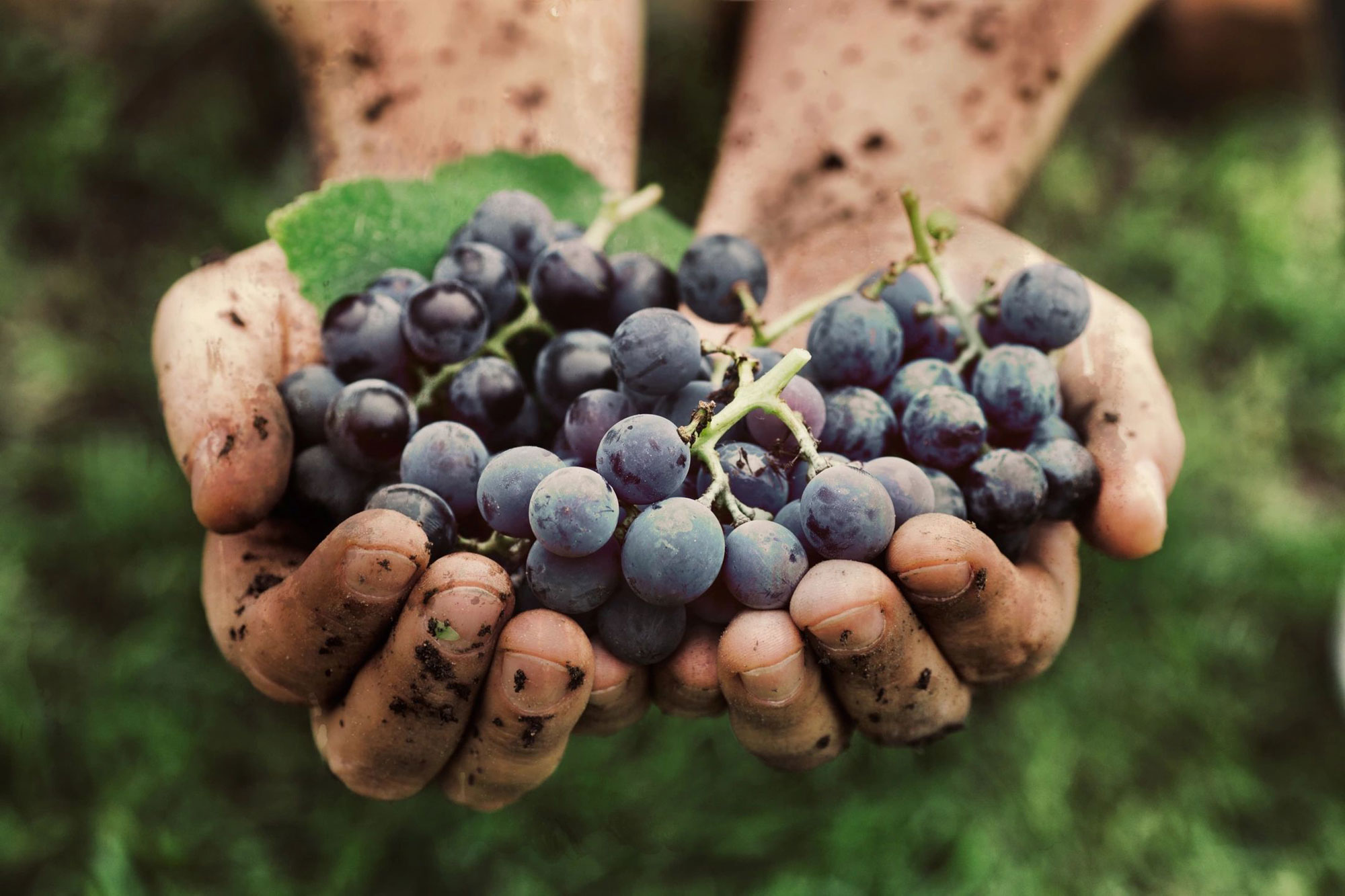 Each grape and fruit is Estate grown on local plots or greenhouses to assure the best in quality. Hand picked and pressed the fruit starts its lustrous journey from the vine to the bottle. Using no machinery, chemicals, artificial flavors, colors, filtration, or sweeteners, the fruit is able to express its true beauty as intended by nature. We offer to you a wine that has no boundaries or limitations. We offer you our family name!!!
Jason R. Emerine CEO/Owner
Cafe Menu
Appetizers
Cheese tray – $6.00
Meat and Cheese tray – $10.00
Stuffed Pretzels – $3.00
Spinach/Artichoke dip – $6.00
Buffalo Chicken Dip – $6.00
Garlic Loaf with Spicy Peppers – $6.00
`Entre'e
Triple Grilled Cheese with bacon – $5.50
Small/Large Pizzas made to order.
Classic Chicken Club – $6.50
Spicy Chicken – $6.50
Soup of the day Bowl – $4.00
Burger Basket – $7.00
Specialty Burgers – $8.00
●BBQ Bacon
●Mushroom Swiss
●Spicy Burger
**** All burgers are grilled to order*****
****All sandwiches are served on Mutli Grain Pita*****
**** All baskets served with chips****
Wineshake® Desserts
Wineshake® is a unique and creative idea in the evolution of wine. Created in 2003, Wineshake® is produced by the delicate fermentation of rich whole cream. Following the fermentation process, hand selected Estate fruits are blended to perfection thus producing a 7.5% ABV frozen Dessert Wine.
Try Wineshake® in a variety of flavors:
Blackberry
Caramel Apple
Chocolate Raspberry
Coconut
Peach
Strawberry
16oz Wineshake®– $6.29
Sundaes- $4.29
Cones- $3.00
Pints for Takeout- $6.29