Jakobyland Golf Range. Just a short walk from the winery.  300 yards of beautiful and technical fun. Open Monday-Saturday
Tuckers Place Vacation Rental. Just 100yards from the winery and a beautiful home to vacation in. Visit: www.evolvevacationrental.com
Effective April 21, 2022. No Outside Food or Beverage permitted on the premises.
Wine Markers Dinner Saturday September 23, 2023 6pm
Includes a 4 course dinner with pairing of our newest wine collection (Bourbon Barrel aged Chambourcin and Vintners Private Reserve Riesling). $65 per person; Appetizers, Wine, and Dinner. The wine maker is available to answer all your wine related questions. RSVP are required .Call Bridget at 440-293-8199.
Menu for the evening; Waldorf Salad paired with Vintners Private Reserve Riesling. Chicken with buttered mushroom crostini paired with Viognier. Strip Steak and red skinned potatoes paired with Bourbon Barrel aged Chambourcin. Chocolate cake with fresh strawberries paired with our limited series Malbec.
Saturday October 21, 2023. Eat, Drink and be Scary Murder Mystery. Starts at 6pm until closing. 
$20 per person includes a Murder Mystery, Appetizers, and wine sampling. Please book your spot now! Call Bridget at 440-293-8199.
Starting April 1, 2023. First Saturday of the month; All day Breakfast wraps with tots $9.00. Mimosa's $6.00 each. Served all day. Special goes throughout the year.
Purchase a case of wine (Bottles retailing at $19.69 or above) during the year automatically enrolls the purchaser in our elite Concord Club for a one year span. The purchaser will receive 1 Complimentary couples ticket for our Private Club Events. and  reduced pricing for our Public Events.
All Club Membership Events will be listed and special emails will be sent prior to each event. RSVP are mandatory. 
Concord Club Members Dinners.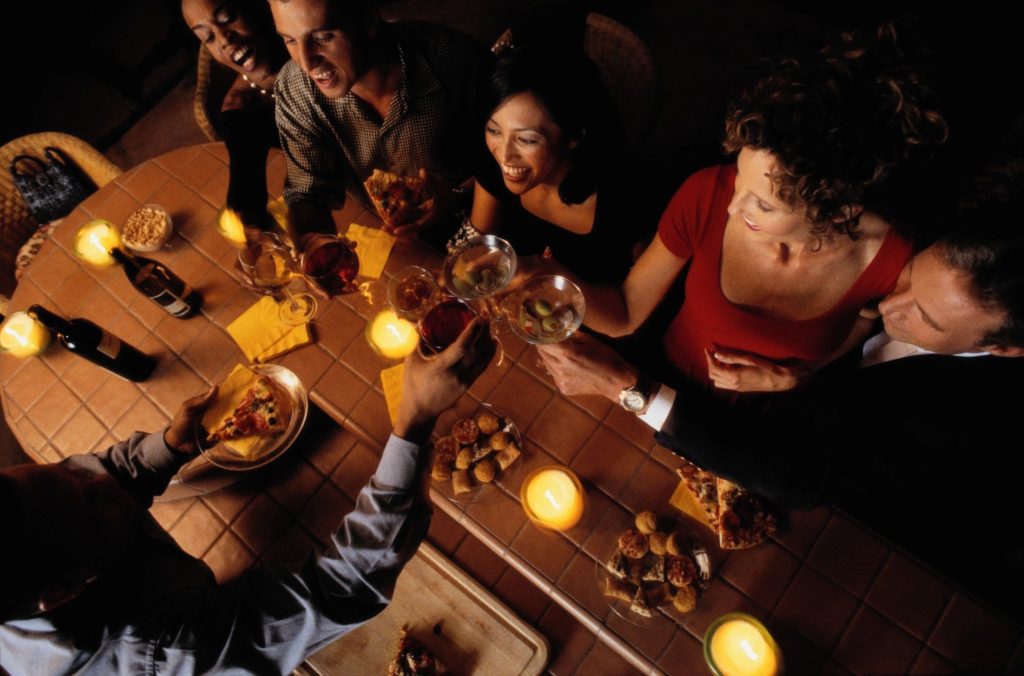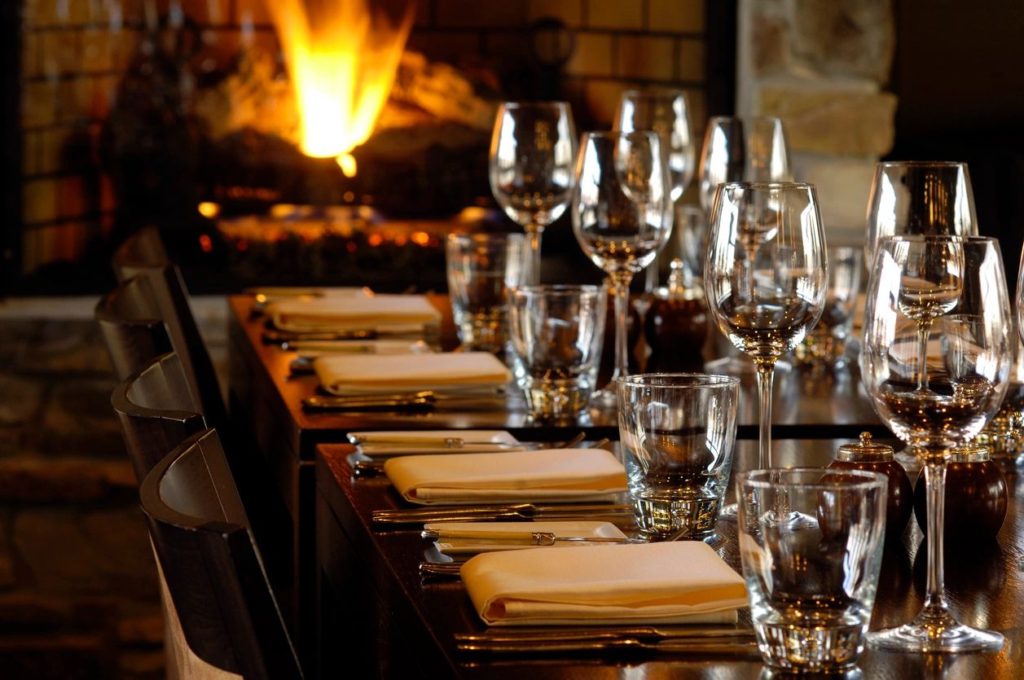 Emerine Estates Party Room Rental.
Room includes; Private entrance, seating for 50, Private deck, Private Restroom and PRIVACY (Additional Seating is available)