Effective April 21, 2022. No Outside Food or Beverage permitted on the premises.
Happy Hour:  Every Tuesday and Thursday June-August 2022 from 4-7pm
Get $2.00 off any listed Appetizer and $2.00 off a 14oz Mimosa
Purchase a case of wine (Bottles retailing at $19.69 or above) during the year automatically enrolls the purchaser in our elite Concord Club for a one year span. The purchaser will receive 1 Complimentary couples ticket for our Private Club Events. and  reduced pricing for our Public Events.
All Club Membership Events will be listed and special emails will be sent prior to each event. RSVP are mandatory. 
Concord Club Members Dinners.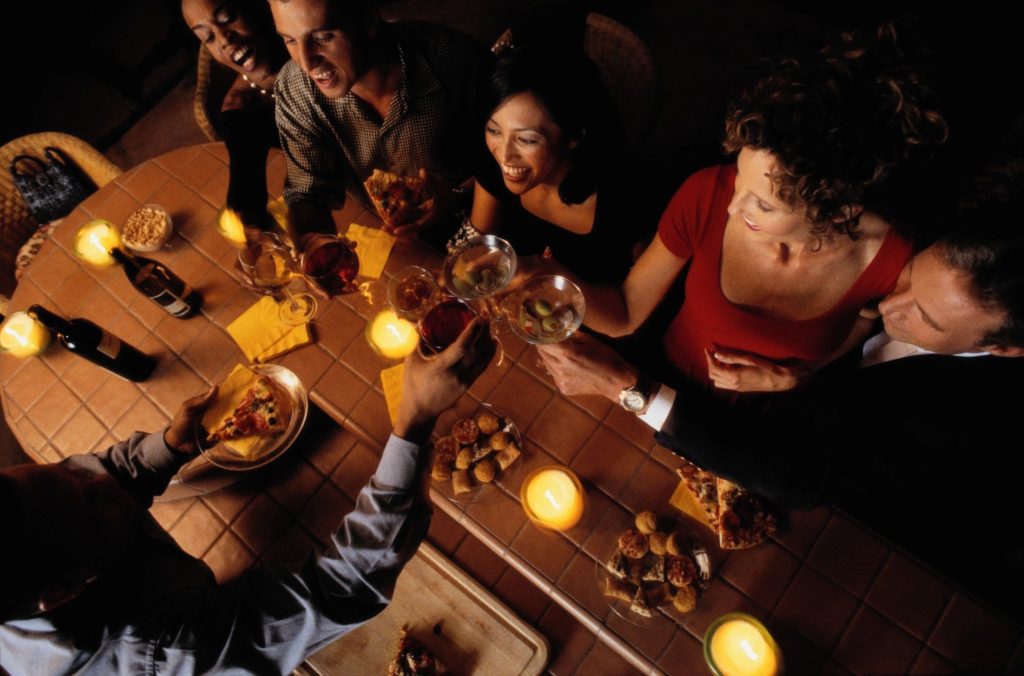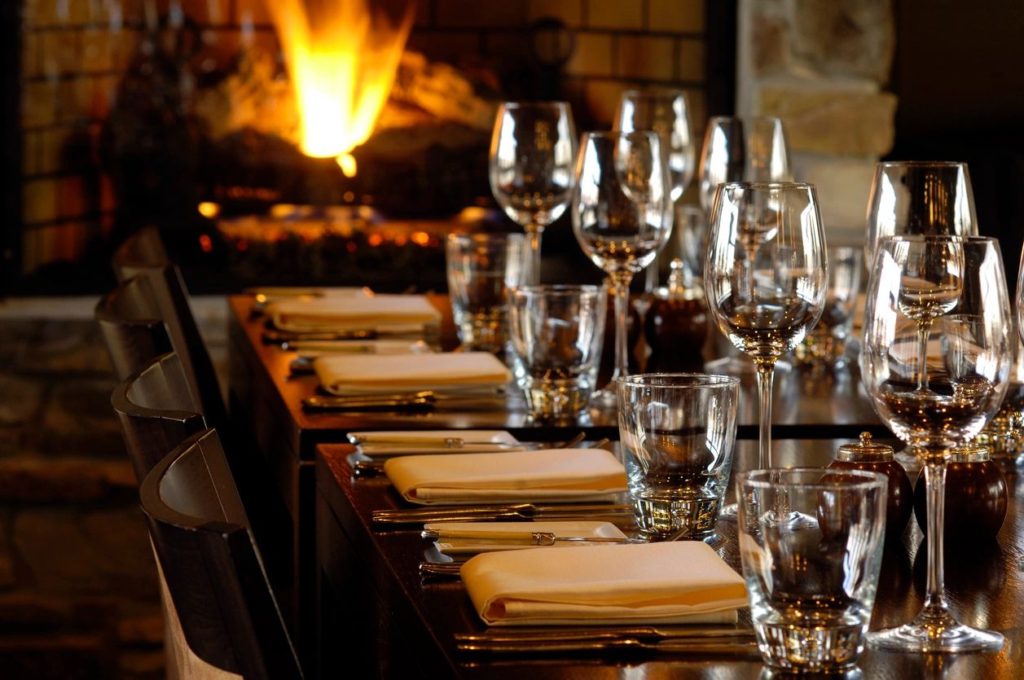 1 Complimentary Couple or Single ticket for the Saturday June 25th, 2022 Taste of Summer Picnic from 4-8pm
Reservations are required. No walk-ins without reservations. Call today to get your tickets. 
Emerine Estates Party Room Rental.
Room includes; Private entrance, seating for 50, Private deck, Private Restroom and PRIVACY (Additional Seating is available)