Effective April 21, 2022. No Outside Food or Beverage permitted on the premises.
October 1st, 2022 Cotton Candy Late harvest Wine In Stock and Ready to Go.
Taste the perfection! Pure Cotton Candy Grapes with a hint of Red, Black, and Yellow Raspberries for an unbelievable experience.
Supplies are limited! Reserve your wine today!!!!!
Saturday October 22, 2022. Eat, Drink and be Scary Mystery Wine Tasting Halloween Party.
Starts at 6pm sharp to 9pm.
Do you have what it takes to solve a mystery? Looking for a fun night out?
Join us here at Emerine Estates Winery for a special "Wine Tasting Murder Mystery" Halloween Style. Seasonal Wine tasting with munchies, clues to solve a Halloween Mystery Murder, Prizes, Costume Contest, and More. 
$20.00 per person. Reservations are required. Limited to the first 50 Halloween Ghouls. Call today 440-293-8199. Spaces are filling up fast. Don't be left out in the cold.
(Included with ticket purchase: Take home wine glass, wine samples at each tasting table, appetizers, contests, and a murder mystery)
Purchase a case of wine (Bottles retailing at $19.69 or above) during the year automatically enrolls the purchaser in our elite Concord Club for a one year span. The purchaser will receive 1 Complimentary couples ticket for our Private Club Events. and  reduced pricing for our Public Events.
All Club Membership Events will be listed and special emails will be sent prior to each event. RSVP are mandatory. 
Concord Club Members Dinners.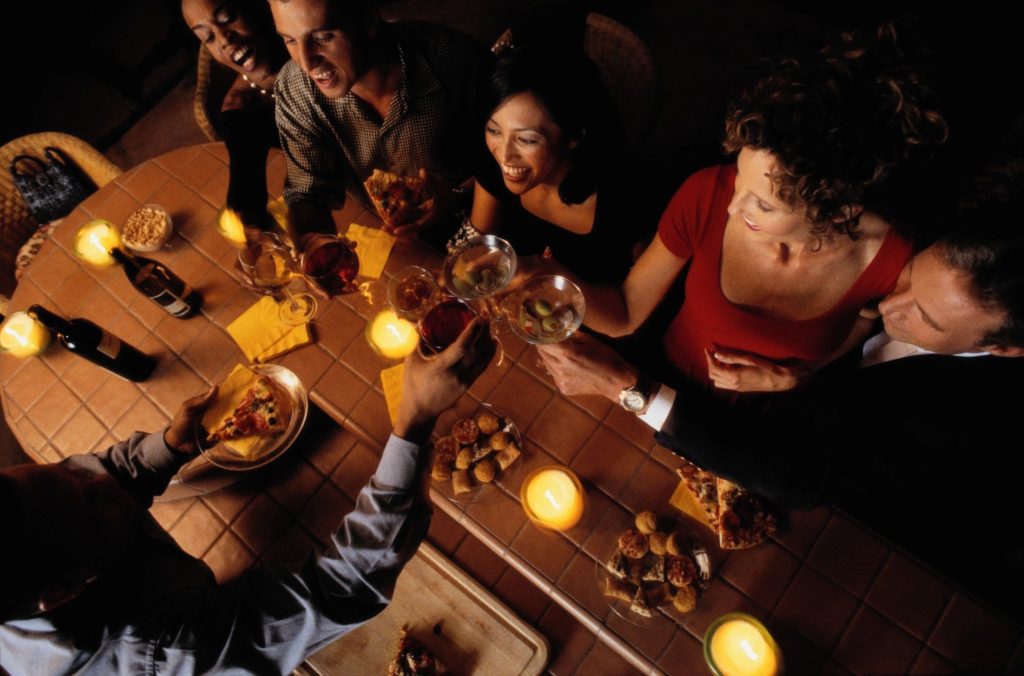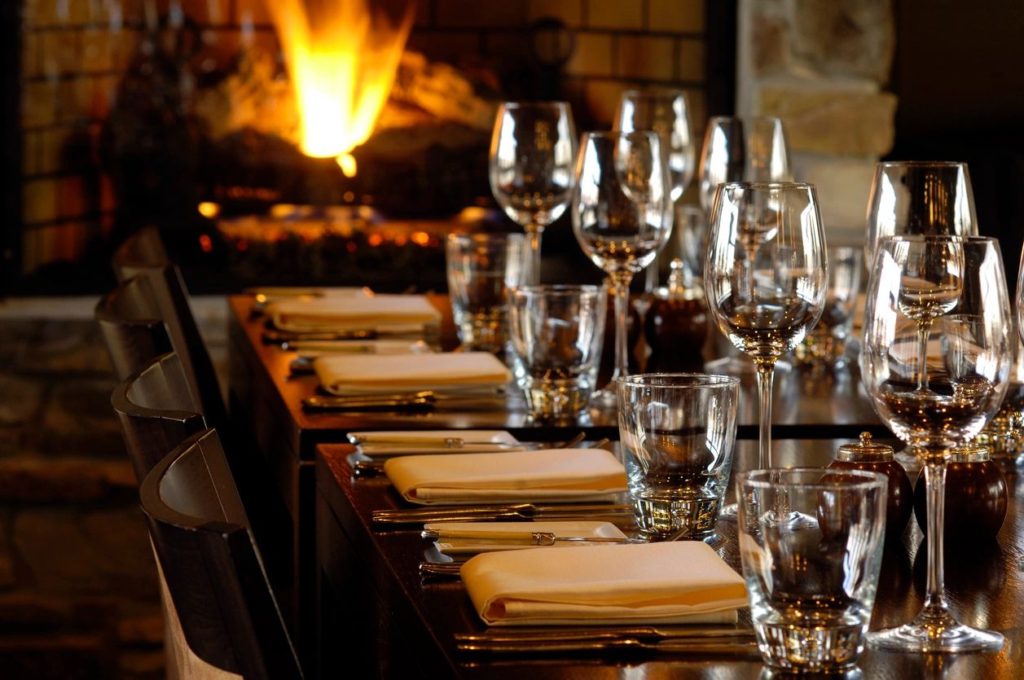 Pending date for our Member Christmas Buffet Spectacular.
Emerine Estates Party Room Rental.
Room includes; Private entrance, seating for 50, Private deck, Private Restroom and PRIVACY (Additional Seating is available)