Jakobyland Golf Range. Just a short walk from the winery.  300 yards of beautiful and technical fun. Opens May 1, 2023.
Tuckers Place Vacation Rental. Just 100yards from the winery and a beautiful home to vacation in. Visit: www.evolvevacationrental.com
Effective April 21, 2022. No Outside Food or Beverage permitted on the premises.
January 1, 2023. Join our new " Casual Case Club ". Stop in for details and pick up your membership card today! Don't be left out on these great savings.
Saturday April 8th, 2023 3pm. 6th annual Adult Easter Egg Hunt. $25.00 per person. Limited to the first 90 reservations. Ticket includes; Glass of your favorite Emerine Estates Wine, Easter Egg hunt with over 1500 eggs which contain prize tickets and candy. Chance to win the grand Prize of an Authentic Emerine Estates Easter Basket valued at $120.00. Reservations are required and tickets can be purchased by phone. Call Bridget at 440-293-8199. Tickets are going fast so hop over to the phone and give us a call. Must be 21 or older to participate! 
Every Friday starting February 24 to April 7, 2023- Fish Fridays are back. Enjoy a delicious Perch dinner including Fish, fries, and coleslaw from 5-8pm.
Starting April 1, 2023. First Saturday of the month; All day Breakfast wraps with tots $9.00. Mimosa's $6.00 each. Served all day. Special goes throughout the year.
June 24, 2023 Emerine Estates will be hosting our 20th Anniversary Party. All are welcome to attend. Further details to follow.
Purchase a case of wine (Bottles retailing at $19.69 or above) during the year automatically enrolls the purchaser in our elite Concord Club for a one year span. The purchaser will receive 1 Complimentary couples ticket for our Private Club Events. and  reduced pricing for our Public Events.
All Club Membership Events will be listed and special emails will be sent prior to each event. RSVP are mandatory. 
Concord Club Members Dinners.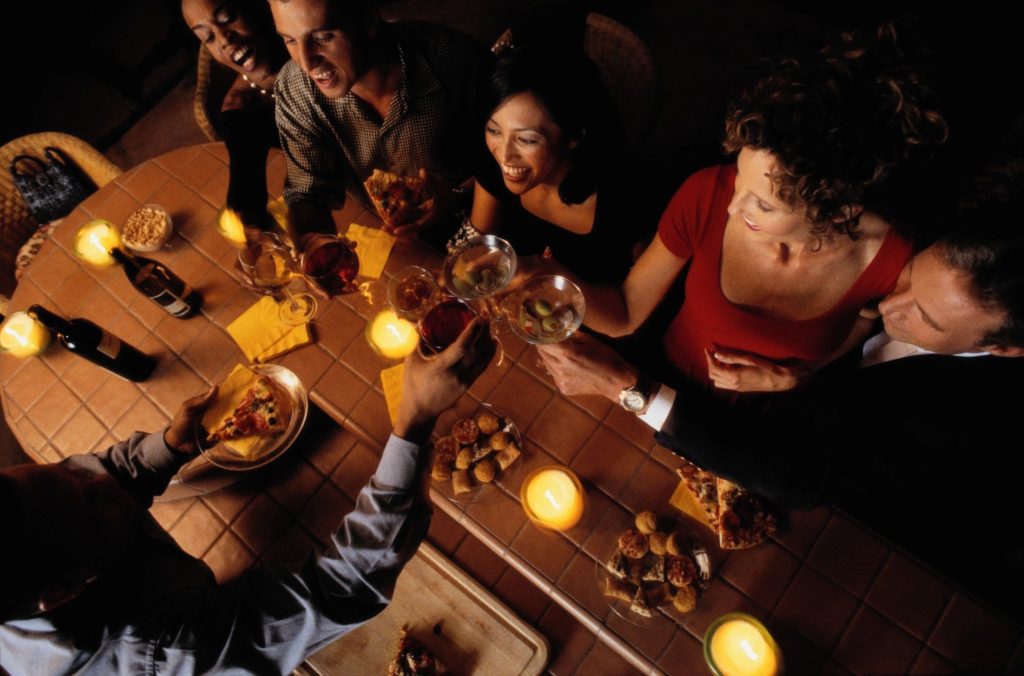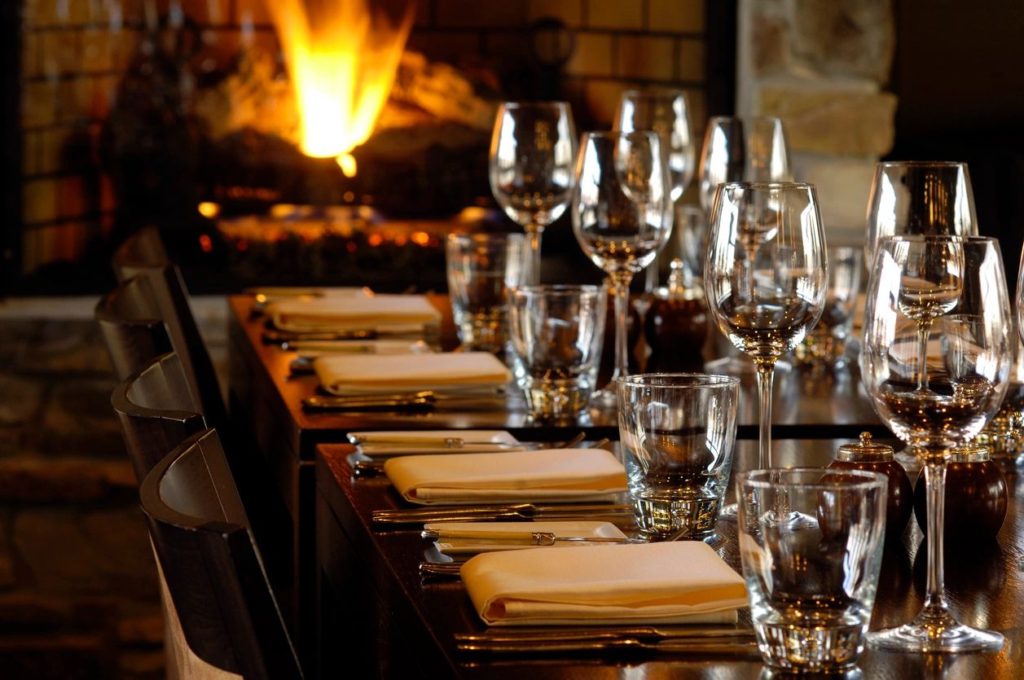 Emerine Estates Party Room Rental.
Room includes; Private entrance, seating for 50, Private deck, Private Restroom and PRIVACY (Additional Seating is available)