***Please note that our winery will be open to the public during all events. Seating may be limited, yet we will do our best to accommodate you and your party. Customer service is our guarantee***
"Taco Tuesday" Every Tuesday from 11am-7pm. June through September- Come enjoy 3 delicious tacos and a glass of your favorite wine for the amazing price of $10.00.
 Halloween Party Saturday October 23rd from 6-10pm. Costume contest, Games, Door Prizes, Food and Drink Specials. Plus the introduction of our newest wine "Vanilla Pear".
Purchase a case of wine (Bottles retailing at $19.69 or above) during the year automatically enrolls the purchaser in our elite Concord Club for a one year span. The purchaser will receive 1 Complimentary couples ticket for our Private Club Events. and  reduced pricing for our Public Events.
All Club Membership Events will be listed and special emails will be sent prior to each event. RSVP are mandatory. 
Concord Club Members Dinners.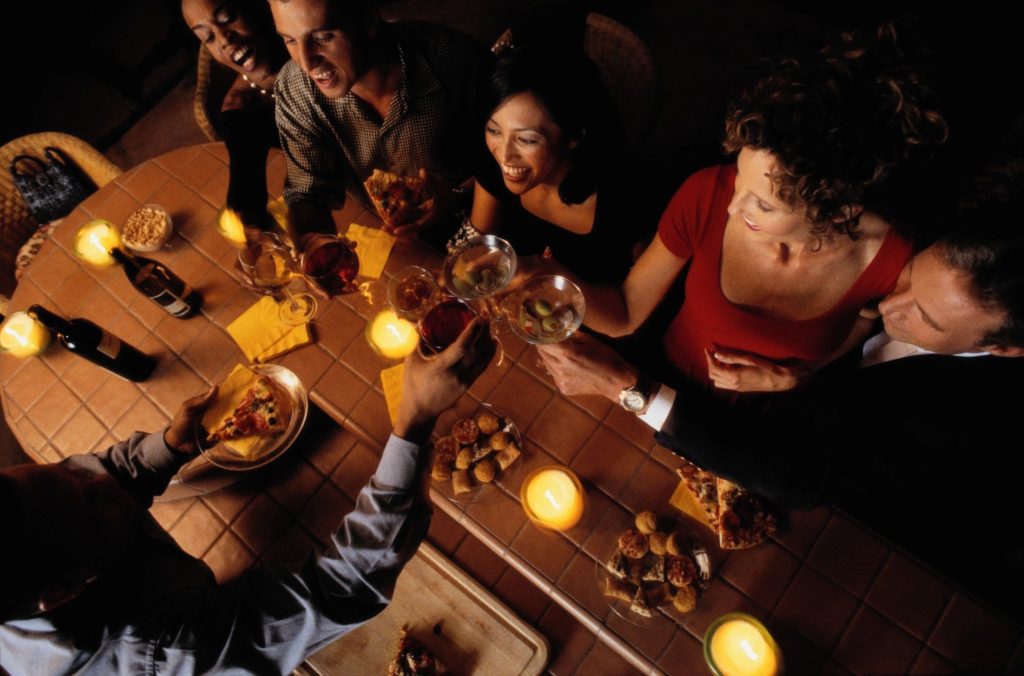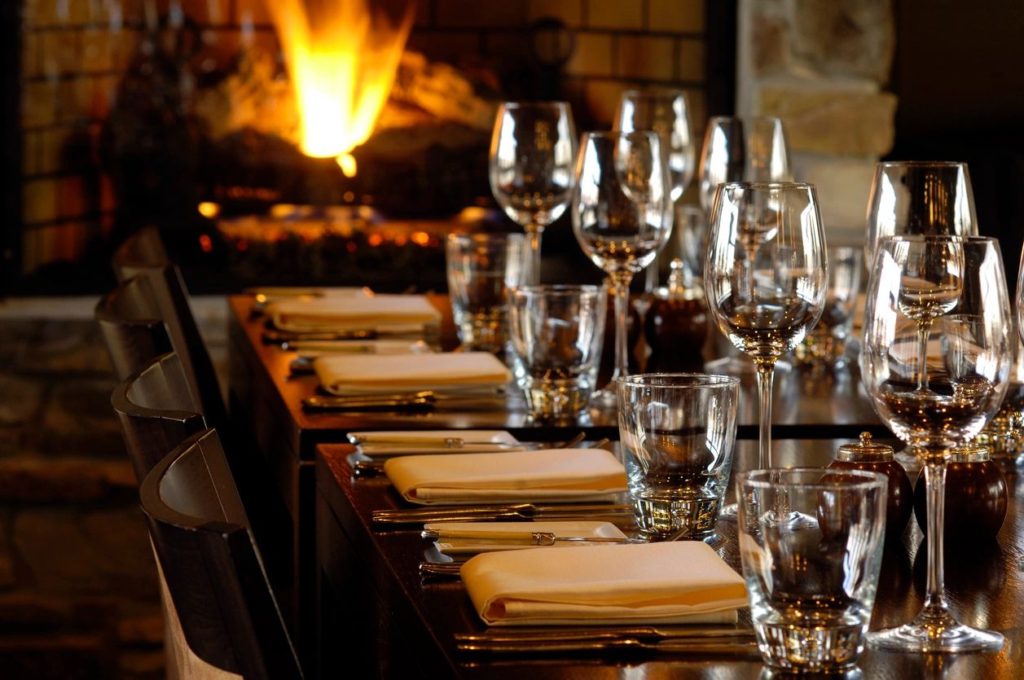 Members Christmas party. Coming soon!
Emerine Estates Party Room Rental.
Room includes; Private entrance, seating for 50, Private deck, Private Restroom and PRIVACY (Additional Seating is available)