Concord Members Events 2019
Pending 2019 Event Dates
How to become an Elite Concord Member for 2019
Purchase a case (12 Bottles retailing at $19.49 and above) of wine during the year automatically enrolls the purchaser in our elite Concord Club for a 1 year span (December to December) . The purchaser will receive 1 Complimentary couples ticket for 2 Private Club Parties during the year. Each additional case purchase will add an additional couples ticket. Additional tickets may also be purchased for family or friends at $60.00/couple. (No limit in the number of additional tickets which may be purchased)
All Parties will be listed in above area. A Concord Member may attend ALL parties during their 1 year membership. Should members be unable to attend certain parties during the 1 year membership, special arrangements will be granted to assure attendance at the following years events.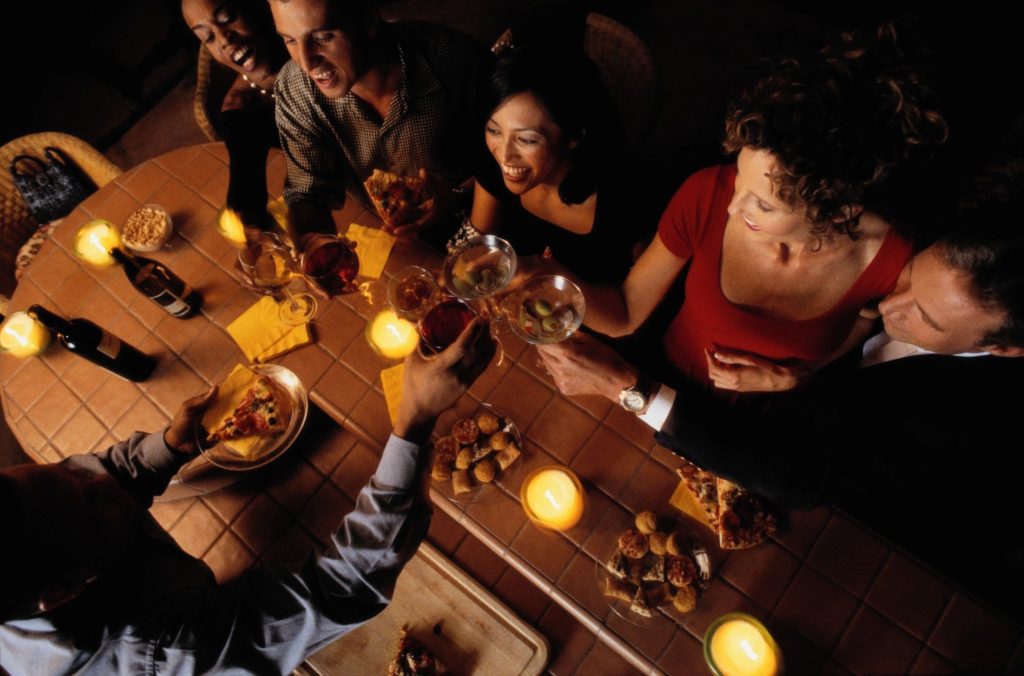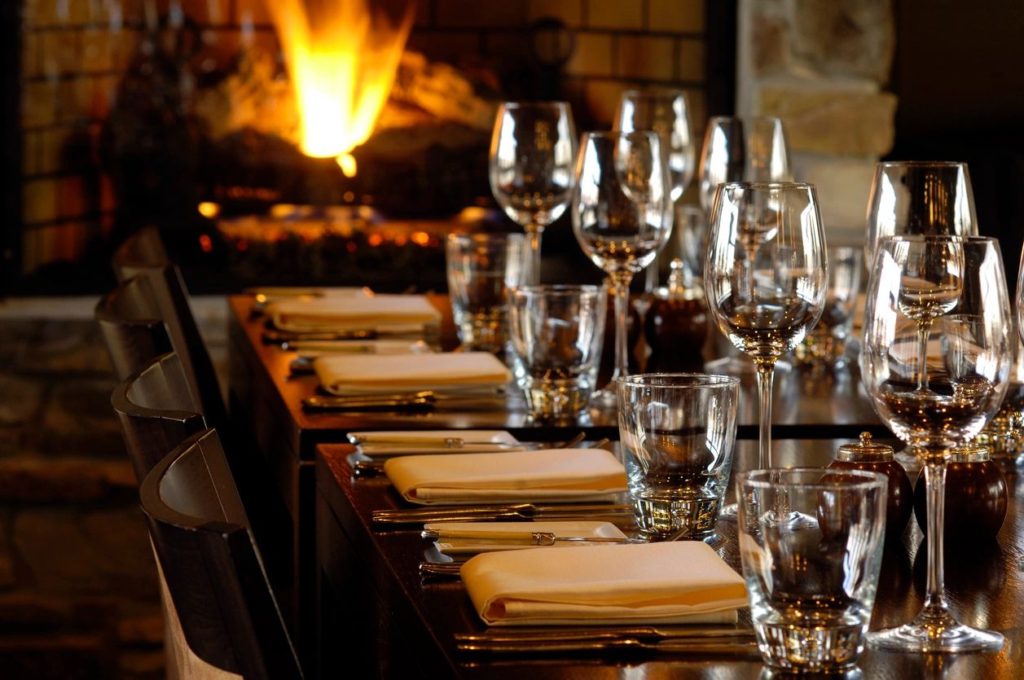 Each year 2 dates will be selected for Concord Club Parties. These dates will appear on the website or sent via email 6 weeks prior to the event. All Concord Members MUST RSVP.
Upcoming Events for 2019
"All you need is LOVE and WINE Dinner"                                                  February 15th and 16th, 2019 from 5 to 9pm
$50.00 per couple includes; 2 steak dinners and any bottle of Emerine Estates Wine.
Reservations are required. Please call Bridget at 440-293-8199 to make your reservations for the date and time of your arrival.
Chocolate Trail February 8-9 and 15-16th, 2019 from 1-6pm                           Please contact the OWPA for ticket info.
Fire and Ice Wine Pairing Dinner March 9th, 2019 at 6pm.
5 course dinner paired harmoniously with Emerine Estates Wines. We will be Showcasing our two new Greenhouse grown dry wines (Malbec and Viognier). A night to remember. Be the first to experience the only Greenhouse grown Viognier and Malbec grape wines in existence.                   $40 per person includes dinner, wine and an unforgettable experience.         Reservations are a must!
Emerine Estates Party Room Rental.
Room includes; Private entrance, seating for 50, Private deck, Private Restroom and PRIVACY (Additional Seating is available)
Requirements;
21yrs of age and older parties are Suggested!
Young children or adults under 21 are welcome as guests.
No Children's parties unless approved by management.
Must be 21 to rent Party Room.
Available Monday-Saturday during business hours.
Extended hours are available. (up to 2 hours before or after normal business hours are permitted).
Fees: Friday – Saturday $70.00 per hour with a 3 hour minimum.
Fees: Monday – Thursday $50.00 per hour with 3 hour minimum.
Major Holiday rentals are also available. Call for details!
50% Holding Charge via credit card, cash, or check must be received within 72 hours of renting the Party room.
No refund of the Holding Charge will be issued should; The renter cancels the agreement within 30 days of the party.
All rental agreements include; 30 min before and after event to set up or remove personal items.
Additional hourly rates will be applied if time restraints are not met.
No outside beverages of any kind. Outside beverages will void the rental contract with no refund.
Full food menu is available.
Only Licensed and Bonded Catering Companies which are approved by our local Ohio Health Department are permitted to bring food into our winery.
$50.00 fee will be accessed to all outside catering companies for waste removal, water, and electric fee. No exceptions.
Personal Hot, Cold, or packaged foods brought into Emerine Estates Winery are permitted once meeting below disclaimer.
All outside food handling must meet Health Code Regulations. Our Food/Safe Serve Food Manager will provide techniques on holding and serving your foods as part of the rental agreement. Proper handling of food is a law when renting from a commercial Properly. Keep your party safe and full of fun!!!
All children must remain in the custody of the parent. No children are permitted outside of the wine premises without an adult.
No members of the party are permitted in any out buildings or behind the winery at any time. Completely off limits due to heavy machinery and grape presses.
Any deliberate damage to the Party Room, Rest rooms, Tables, Chairs, Heating/Cooling Equipment, or other personal items belonging to Emerine Estates Winery will be the responsibility of the renter to repair via Licensed Commercial Contractor.
Our event calendar fills up fast. Do not delay