Purchase a case of wine (Bottles retailing at $19.49 or above) during the year automatically enrolls the purchaser in our elite Concord Club for a one year span. The purchaser will receive 1 Complimentary couples ticket to our Private Club Parties. Each additional case purchase will add an additional couples ticket.Additional tickets may also be purchased. (No limit in the number of additional tickets which may be purchased)
All Parties will be listed in above area. A Concord Member may attend ALL parties during their 1 year membership. Should members be unable to attend certain parties during the 1 year membership, special arrangements will be granted to assure attendance at the following years events.
Concord Club Members Dinners.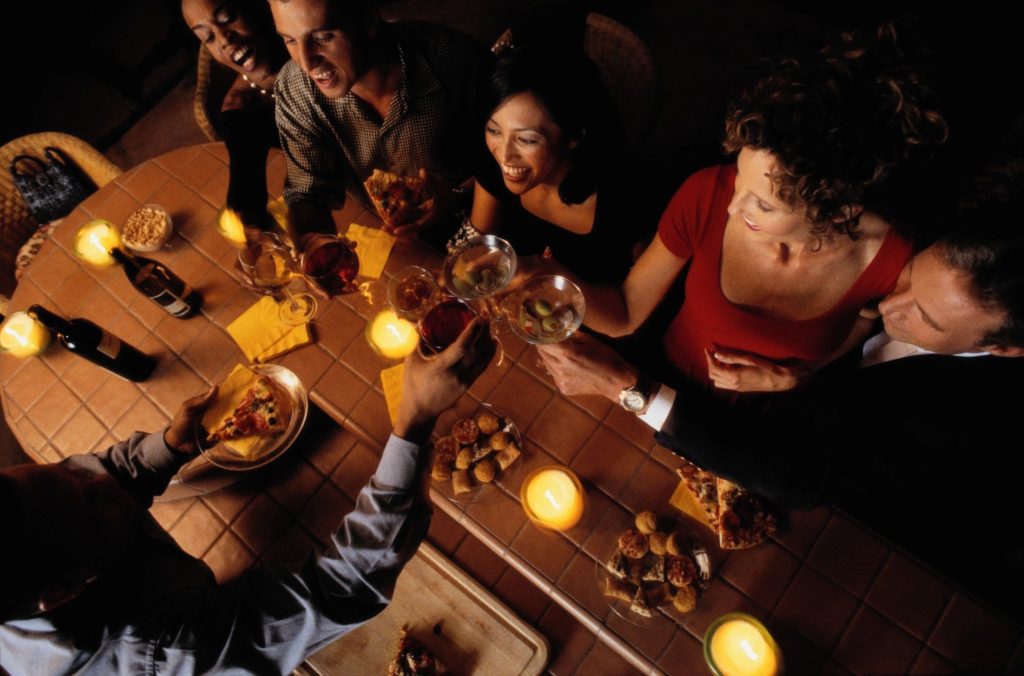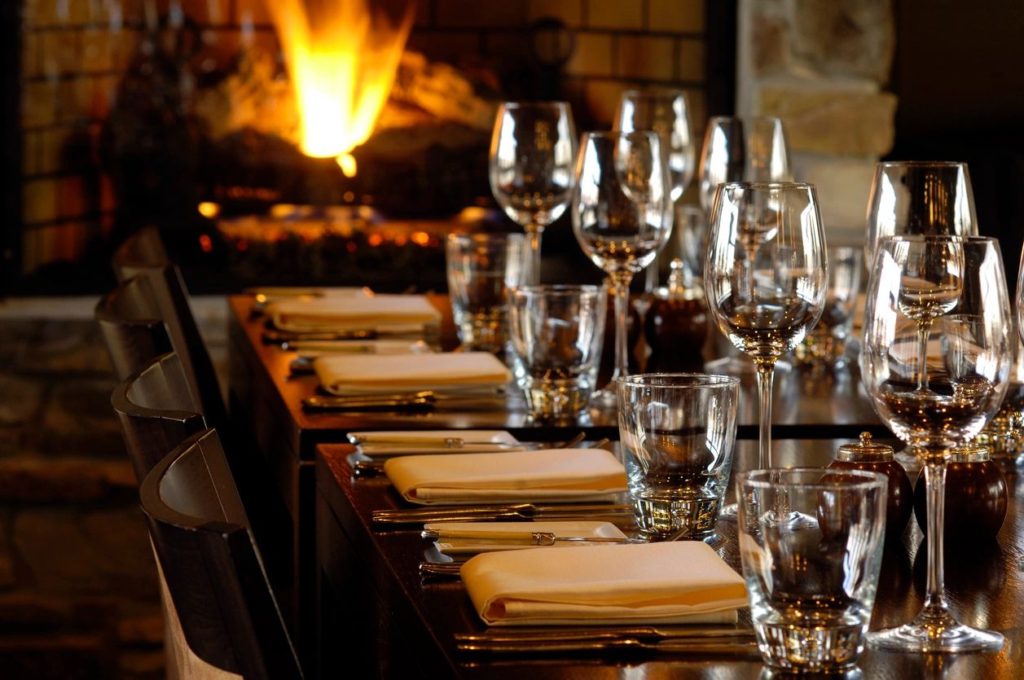 Emerine Estates Party Room Rental.
Room includes; Private entrance, seating for 50, Private deck, Private Restroom and PRIVACY (Additional Seating is available)