***Please note that our winery will be open to the public during all events. Seating may be limited, yet we will do our best to accommodate you and your party. Customer service is our guarantee***
Purchase a case of wine (Bottles retailing at $19.69 or above) during the year automatically enrolls the purchaser in our elite Concord Club for a one year span. The purchaser will receive 1 Complimentary couples ticket for our Private Club Events. and  reduced pricing for our Public Events.
All Club Membership Events will be listed and special emails will be sent prior to each event. RSVP are mandatory. 
Concord Club Members Dinners.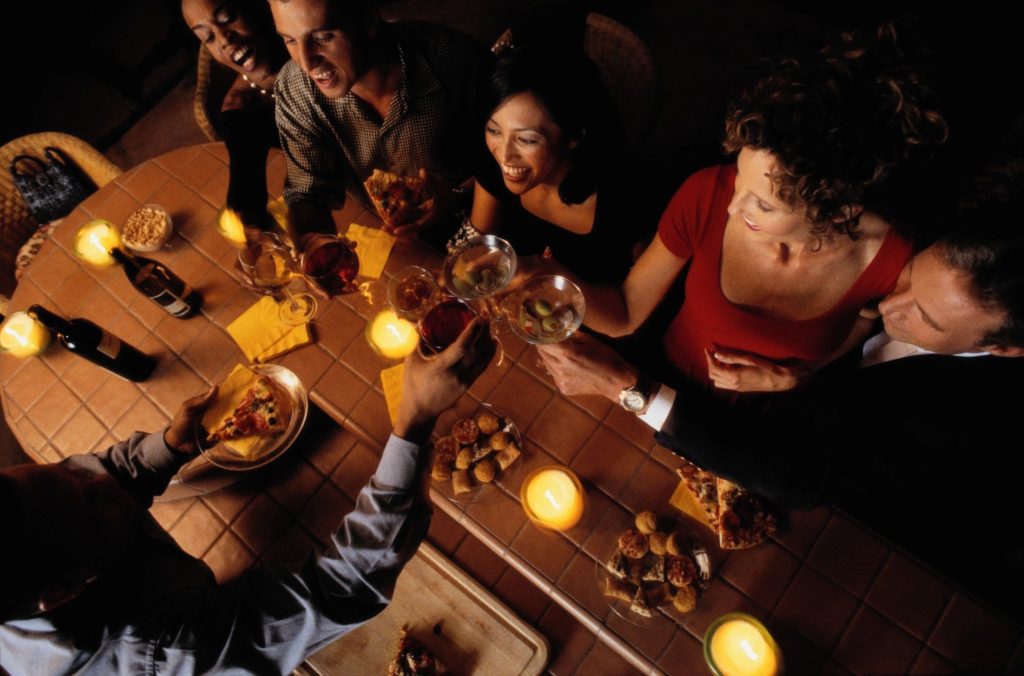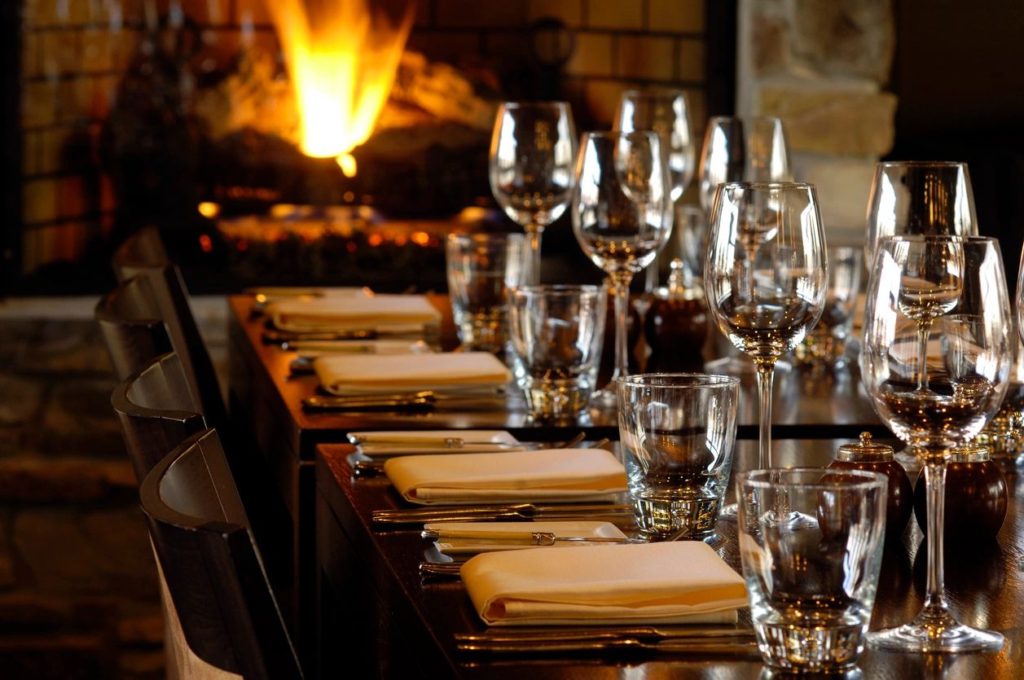 Members Christmas Feast!
Saturday December 11, 2021 630pm. Reservations are required. Your membership includes a Complimentary Dinner, Wine Fountain, and Dessert. Emails have been sent for the event. Should you not have received your email, please contact Bridget at (440) 293-8199
Emerine Estates Party Room Rental.
Room includes; Private entrance, seating for 50, Private deck, Private Restroom and PRIVACY (Additional Seating is available)