Jakobyland Golf Range. Just a short walk from the winery.  300 yards of beautiful and technical fun. Open Monday-Saturday
Tuckers Place Vacation Rental. Just 100yards from the winery and a beautiful home to vacation in. Visit: www.evolvevacationrental.com
Effective April 21, 2022. No Outside Food or Beverage permitted on the premises.
Saturday December 2, 2023 Cookies -n- Wine pairing and tree lighting Ceremony.
Starts at 5pm to 8pm. Includes Holiday Cookies with the perfect wine pairing. 
$12/person which includes 5 cookie courses and select Emerine Estates Wines.
Fills up fast RSVP needed. Call 440-293-8199 ask for Bridget.
Saturday December 9, 2023 Eat, Drink and be Merry White Elephant Dinner
Starts at 5pm. $15.00/Person. Enjoy a delicious Pasta Dinner with pasta, salad, and rolls. (Gluten free option available)
White Elephant Gift Exchange to follow the dinner with a $10.00 gift price limit. A wonderful night out!!!
Call Bridget at 440-293-8199. RSVP now. This event fills up fast.
Purchase a case of wine (Bottles retailing at $19.69 or above) during the year automatically enrolls the purchaser in our elite Concord Club for a one year span. The purchaser will receive 1 Complimentary couples ticket for our Private Club Events. and  reduced pricing for our Public Events.
All Club Membership Events will be listed and special emails will be sent prior to each event. RSVP are mandatory. 
Concord Club Members Dinners.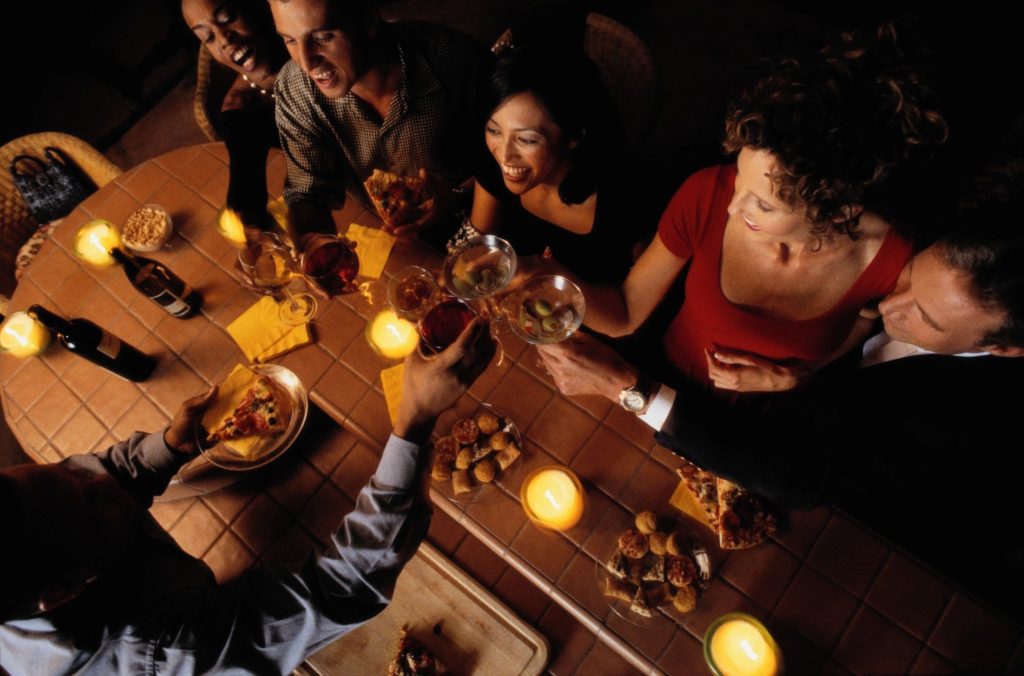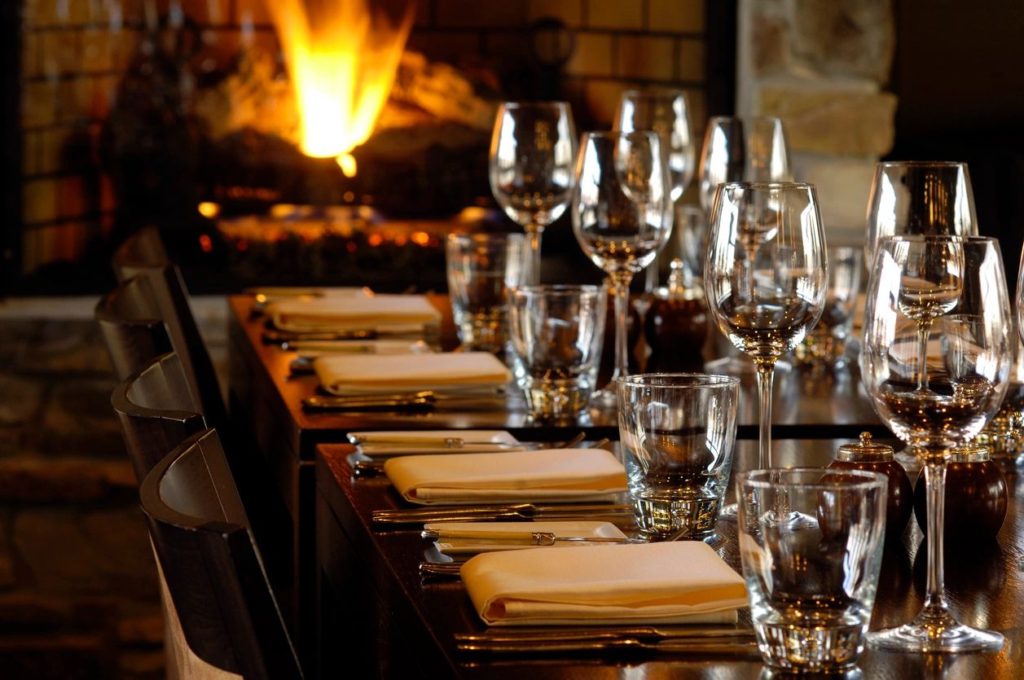 December 16, 2023 5pm. Your annual party date has been set.
Buffet Dinner and Holiday wine punch fountain. Check your emails for your special ticket. Must RSVP before able to participate. No admittance without reservation. Member only please.
Emerine Estates Party Room Rental.
Room includes; Private entrance, seating for 50, Private deck, Private Restroom and PRIVACY (Additional Seating is available)