Effective April 21, 2022. No Outside Food or Beverage permitted on the premises.
Authentic Cotton Candy Wine in stock and ready for pick up. Stock is limited so reserve your Candy Fix today!!!!!
January 1, 2023. Join our new " Casual Case Club ". Stop in for details and pick up your membership card today! Don't be left out on these great savings.
Valentine's Day Dinner- Saturday February 11, 2023- Treat your partner to a delicious night out. Pick your time to dine between 5 and 8pm. Enjoy a mouthwatering meal; Salad, hot garlic bread sticks, Linguini pasta in an Alfredo sauce then topped with either steak or chicken, and a special dessert you have never tasted before. Created by our 4th Generation Vintner, Jakoby, and ready for its first ever showcasing. All for the special price of $22.00 per person. Reservations are necessary and spots fill up fast. Contact Bridget at 330-717-5419 ASAP. 
Purchase a case of wine (Bottles retailing at $19.69 or above) during the year automatically enrolls the purchaser in our elite Concord Club for a one year span. The purchaser will receive 1 Complimentary couples ticket for our Private Club Events. and  reduced pricing for our Public Events.
All Club Membership Events will be listed and special emails will be sent prior to each event. RSVP are mandatory. 
Concord Club Members Dinners.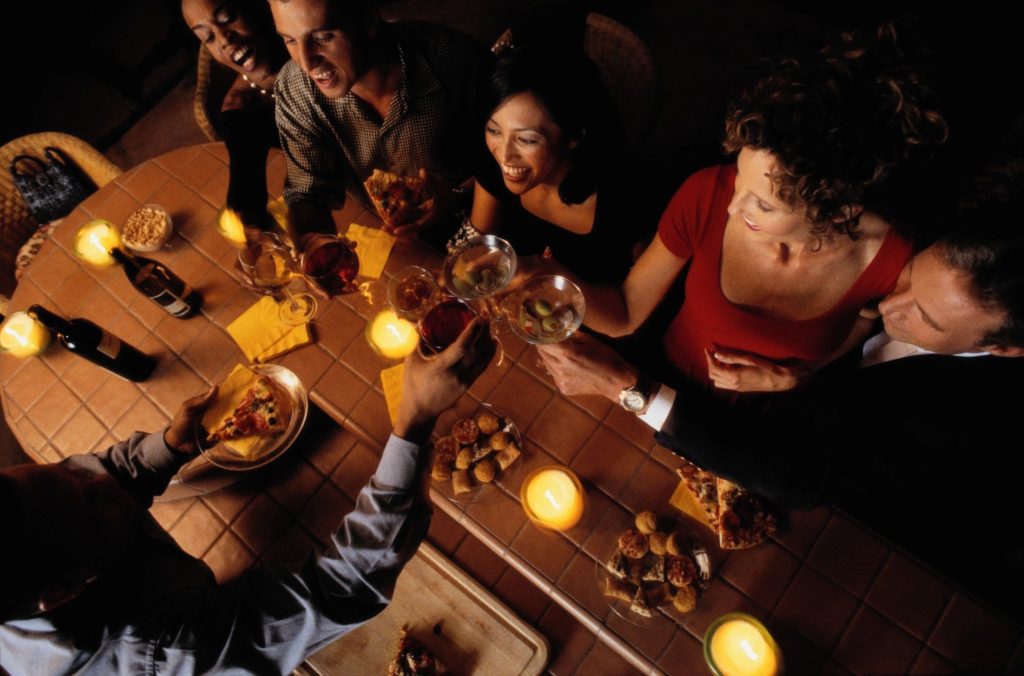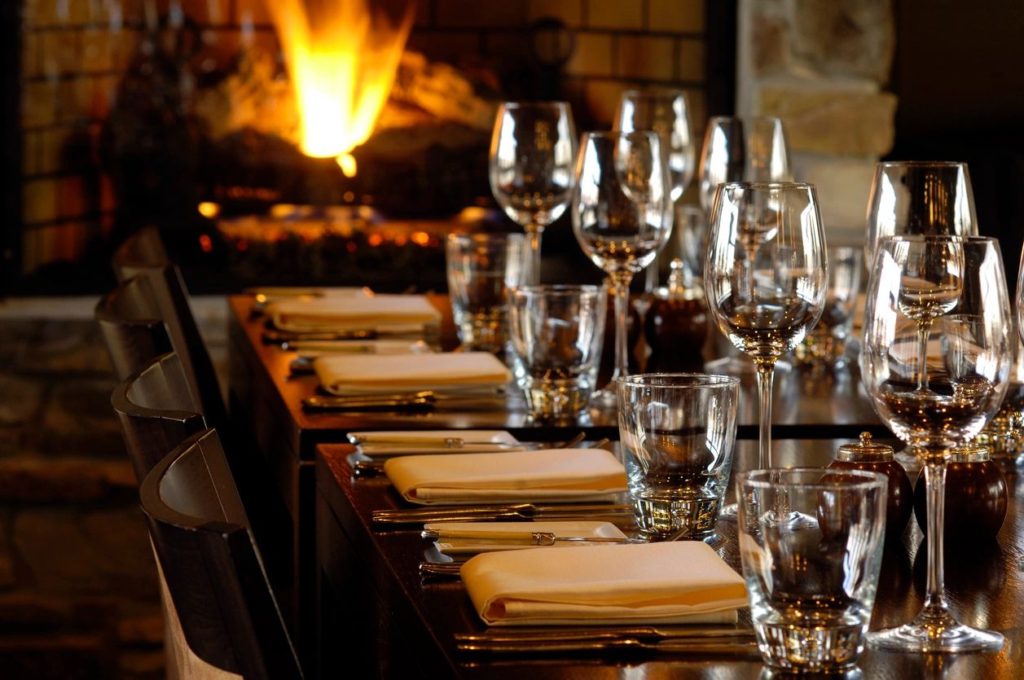 Emerine Estates Party Room Rental.
Room includes; Private entrance, seating for 50, Private deck, Private Restroom and PRIVACY (Additional Seating is available)