Hot Shots Cinnamon Wine- In Stock
​Extremely limited supplies this year as a result of securing Ceylon Cinnamon. This Evergreen Bark is the World's most sought after spice and is difficult to obtain in its "Whole Form". There has never been such a product on the Market. Emerine Estates is notorious for trend setting when it comes to the wine industry.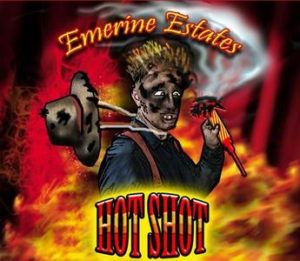 Please specify when ordering. Limited Quantities available.  21% ABV
375ml/ $17.69
New for 2019
Chardonnay-Champagne style Cuvée "Brut". Spectacular for all occasions. (White)
Cabernet Sauvignon- Champagne style "Doux". Sweet and delicious. (Red)
** Store at 41-55 degrees and away from heat. Contains high pressure. HPC (High Pressure Corks) are inserted to assure freshness.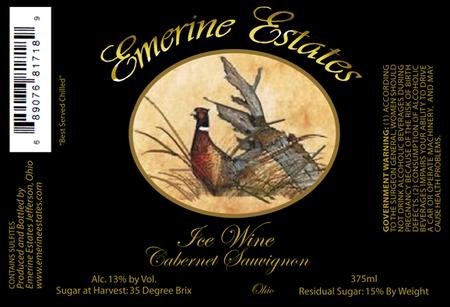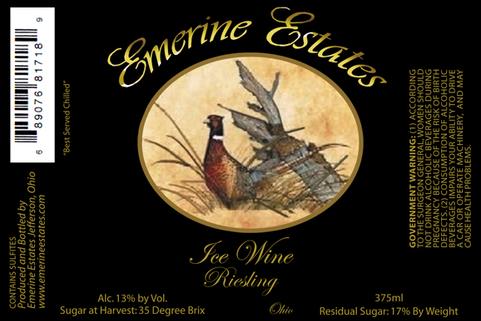 Greenhouse grown Cabernet Sauvignon and Riesling have been selected for the first of its kind. Nowhere in the world has there been an Ice Wine produced solely from Greenhouse grown grapes. Emerine Estates will pioneer the first!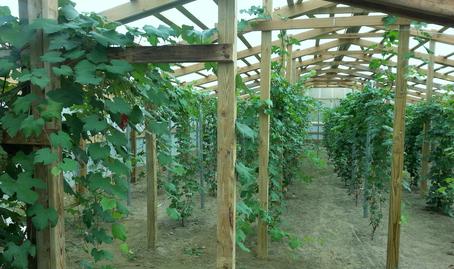 Semi Sweets $15.69 per bottle.
White wine with a twist. Exciting, crisp, fruity and bold. This wine combines the elegance of 4 greenhouse grown grapes married together for a mouthwatering experience. 12% ABV
750ml.
Red wine at its best. This unique red wine combines the bouquet of 4 greenhouse grown grapes fermented to perfection. Sweet front notes with a dryer fine finish. Very confusing to the palate, is it sweet or is it dry? Your palate will decide! 12% ABV
750ml
***** Experimental wines change dramatically with the season. No 2 seasons are the same. The 824 and 831 note the dates that the grapes are picked and pressed from the greenhouses. Limited quantities are available******
"Sassafras My Ass" 2022 version now available.
New and improved; 18% ABV, Sparkling Sassafras Wine.
$18.49 per 32 oz Growler.
$6/ per 12 oz bottle
Return your growler for a refill and save $1.00.